Our Community of Practice
The BRAINTEASER Community of Practice is a collaborative space for people with multiple sclerosis and amyotrophic lateral sclerosis, their clinicians, caregivers, and the general public who are interested in using artificial intelligence and other digital tools to help manage these conditions.
This community aims to offer a place to share the latest advances, trusted knowledge directly supervised by MS and ASL clinical experts and researchers, and insights that would allow the BRAINTEASER project to provide a comprehensive and practical toolkit of resources and content for all.
General Knowledge:
Learn about the most recent advances in the applicability of new technologies, data sources, big data, and AI-based resources in novel treatments, clinical trials, and digital solutions for MS/ALS management.
We'll consider questions like:
What are breakthrough changes in the field of digital tools and personalized medicine for ALS and MS?
How are these technologies helping us improve the quality of life for patients?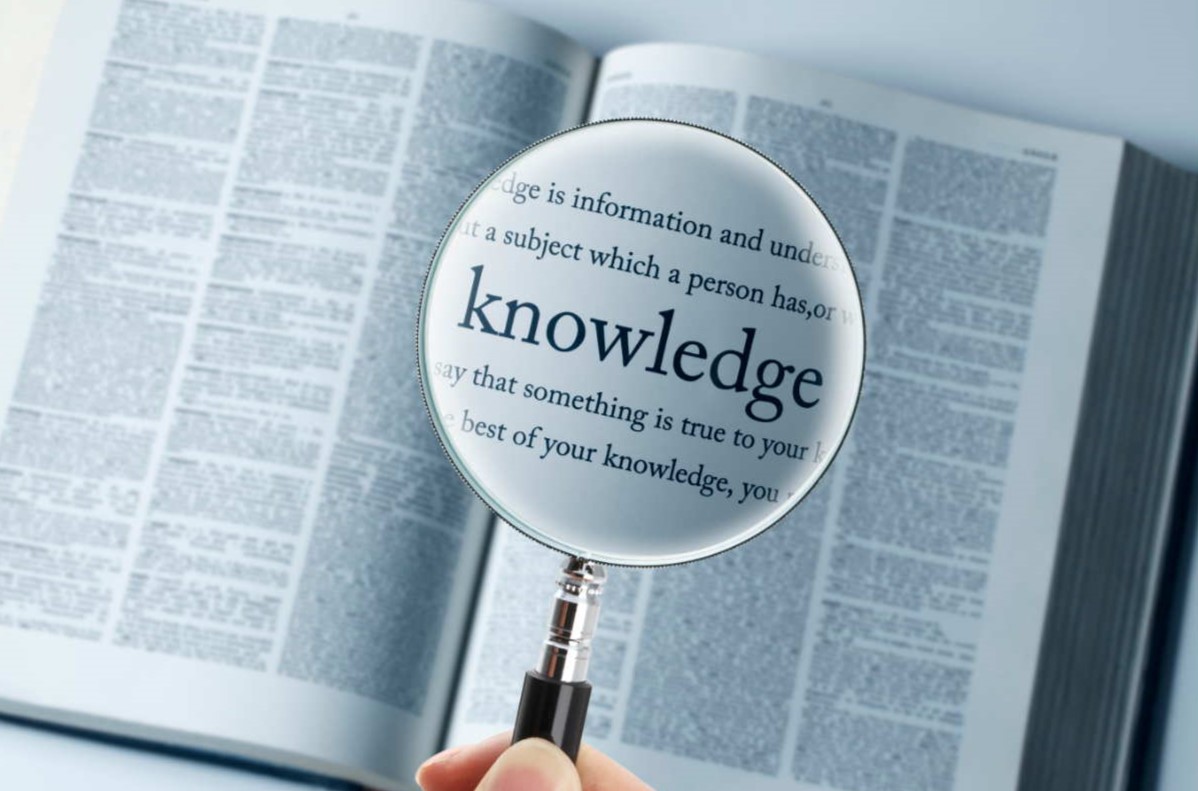 Public activities
Make the most of this community to find available activities related to MS and ALS. Join us as we raise awareness of the many advantages offered by these new technologies and understand how they can help thousands of every day.
We'll make periodic announcements about:
Fundraising events
Campaigns for neurologic disorders, such as the annual brain awareness week
Easy-to-understand workshops, seminars, and programs
Clinical advice:
Find rehabilitation exercises, tips, and lifestyle recommendations approved by medical professionals extremely familiar with ALS and MS.
You'll discover easy-to-follow yet detailed instructions for the proposed exercises, activities and advice, so you can try them from the comfort of your own home!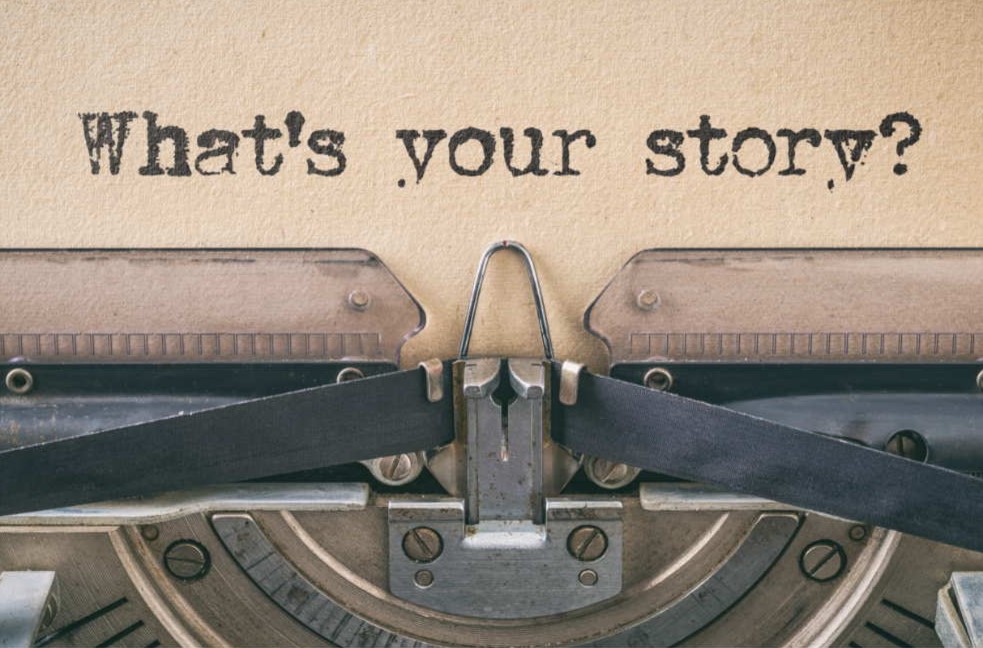 Personal stories:
You're not alone. Together, we are strong.
Read and share personal stories from those with neurologic diseases and caregivers. Learn about how others carry out their day-to-day routines whilst living with the diagnosis.
We'll also explore matters like:
Personal experience from people with MS and ALS around the world and how they use digital health applications in their daily life
Why do scientists and physicians choose MS and ALS as their line of research and expertise
Their commitment to improving patients' quality of life and finding new treatments and digital solutions
…and so much more!
4 stretching exercises to improve hand mobility, proposed by the Portuguese Association of Amyotrophic Lateral Sclerosis (APELA). Please, notice that the number of repetitions, speed, and limit of time for each exercise should be adapted to each person. As a general rule, please stop the exercise when you start to notice muscular fatigue.
read more
We invite you to contact us for any inquiries.
We'd love to hear your suggestions or discover ways to collaborate in the future. You can also write to us to share some useful advice or your own personal story.
In the BRAINTEASER Community of Practice, you'll find what you need for when you need it most!