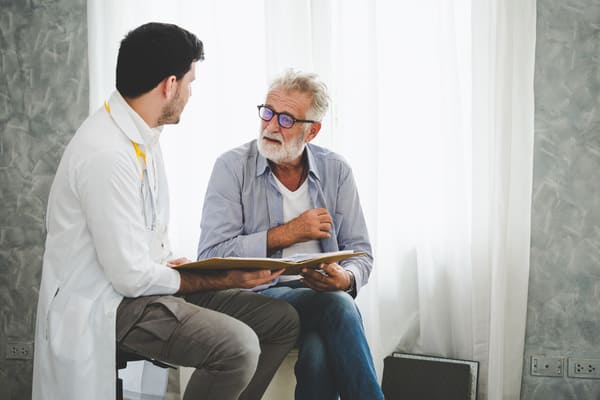 BRAINTEASER overarching goal is to integrate societal, environmental and human health data to develop patient stratification and disease progression models for amyotrophic lateral sclerosis and multiple sclerosis able to address the needs of personalised medicine.
The system developed in BRAINTEASER will provide quantitative evidence of benefits and effectiveness of artificial intelligence (AI) tools in healthcare pathways to present a proof-of-concept of their use in real clinical settings. Outcomes from the project will offer a coherent and integrated set of recommendations for public health authorities.
To achieve its main goal, BRAINTEASER will develop and implement:
A large-scale, multidimensional data ecosystem that integrates available clinical, genetic, and environmental datasets with those collected through wearable sensors, mobile apps, and environmental sensors during the project lifetime
AI-based models to early detect patient complications, stratify patients, and predict disease progression over time for personalised diagnostic and prognosic approaches, and treatments
Models to evaluate diagnosis/prognosis risk profiles in relation to environmental pollutants and inform of possible correlations and influences
Development of advanced healthcare professional proficiency and healthcare pathways to improve overall disease management and patient-clinician relationships
Development of an open-science approach that supports patient data ownership, health
literacy, exchange of knowledge and insights, and enrichment of produced and collected data.
Clinical software and user-centred mobile apps embracing a vision in which all the developed models will be openly available to the scientific community and some will be selected for further open access or commercial development and use